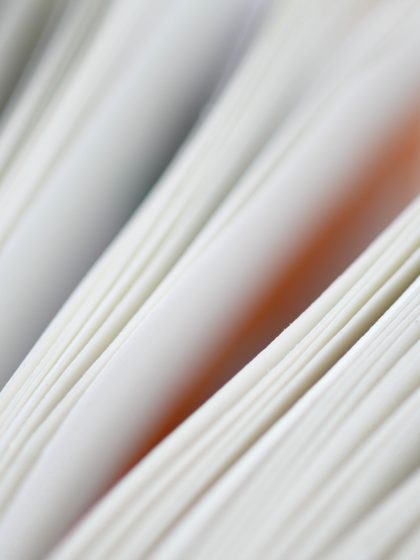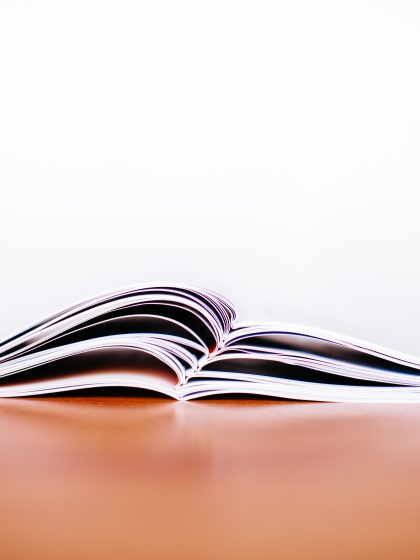 All documents can be printed both in colours or black and white through digital reprography laser technology, from format A6 up to format A0 and they can be bound with rings, staples, glue, binders, etc.
A scanning service from format A6 to format A0 is also available.
Tailor-made formats and binding solutions can be developed according to the customer's needs.
Our service ensures:
    •  Low printing costs
    •  No cost for printing systems
    •  High quality (photorealistic images)
    •  No printing limits
    •  Quick delivery
    •  Possibility of modifying frequently texts and images, without the
         problem of managing obsolete copies
These added-value and rare services are offered by the Printing Centre Rediprint (a Redimec Group company) where dozens of machines for printing any kind of document are available in about 200 square metres. www.rediprint.it.