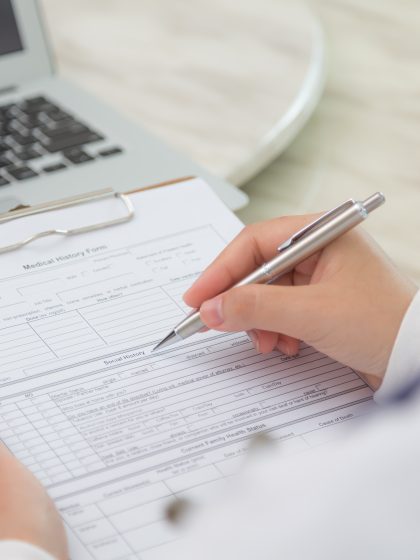 The observance of EU directives and regulations as well as of the national laws and rules relating to safety is a fundamental condition for the companies to sell their machines and equipment with the certainty that they comply with the requirements of the law.
Redimec, in close synergy with the customer, checks that all safety and health requirements are met and it draws up the necessary documentation in order to obtain product conformity, certification and approval so that they can be sold freely.
We are able to offer practical support to the manufacturers needing to plan the process of certification and testing of their products in compliance with the directives.
By way of example only, we provide a complete service for the certification of:
    • chemical products
    • disinfectants
    • virucidal products
    • products for food use (packaging, etc.)
    • immunological tests
    • medical equipment
    • medical devices
    • Personal Protective Equipment
In The United Kingdom, the new UKCA (UK Conformity Assessed) marking with its logotype will replace the CE marking and will have to be applied to all products placed on the British market both if they were manufactured in UE or non-UE countries. The UKCA marking will replace the CE marking in the machinery, toys and electrical product sectors. In cooperation with Wordland, located in Great Britain, Redimec is able to certify products from and to the UK and to provide support to customers needing to switch from the CE to the UKCA marking.