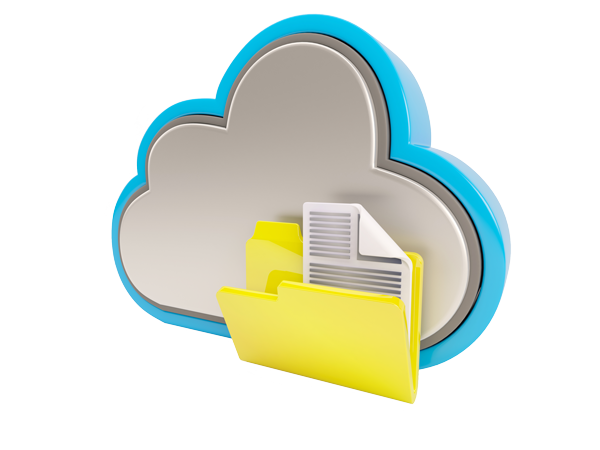 A Http File Server to share files through identification is available for all our Customers.
In case you have no username and password, please contact us.
DOWNLOAD/UPLOAD AREA ACCESS PROCEDURE:
• click on icon "ENTER"
• enter username and password supplied by Redimec
• click on icon "File Station"
• a screen with the corresponding folder appears where the available files are displayed
• click the file you wish to download
• click on key ''Other controls'' and choose ''Download''
• to upload a file click on key "Upload"
• select files to be uploaded or create a new folder
• start the upload by clicking key "Open"
To download the guided access procedure in pdf format, click here.