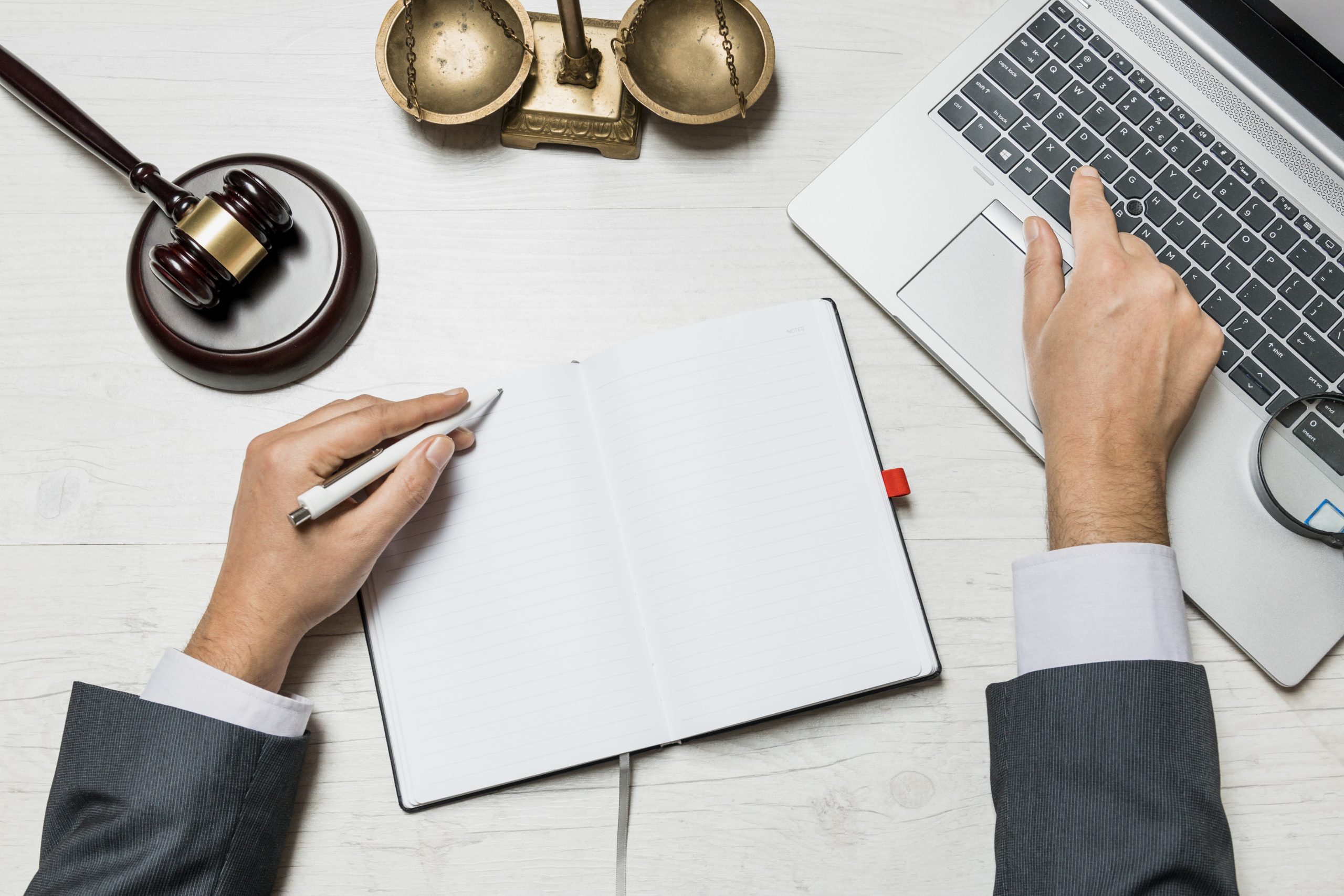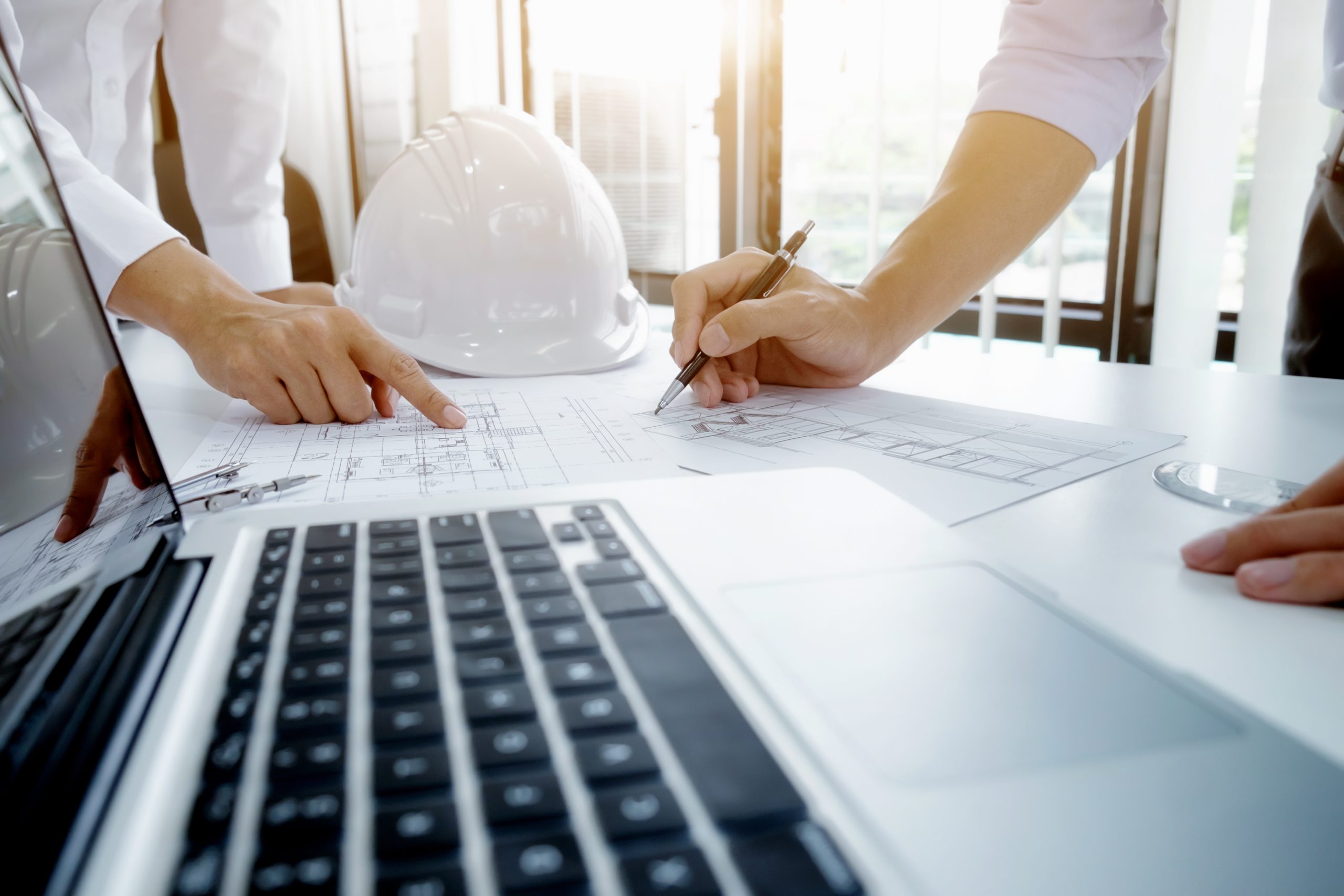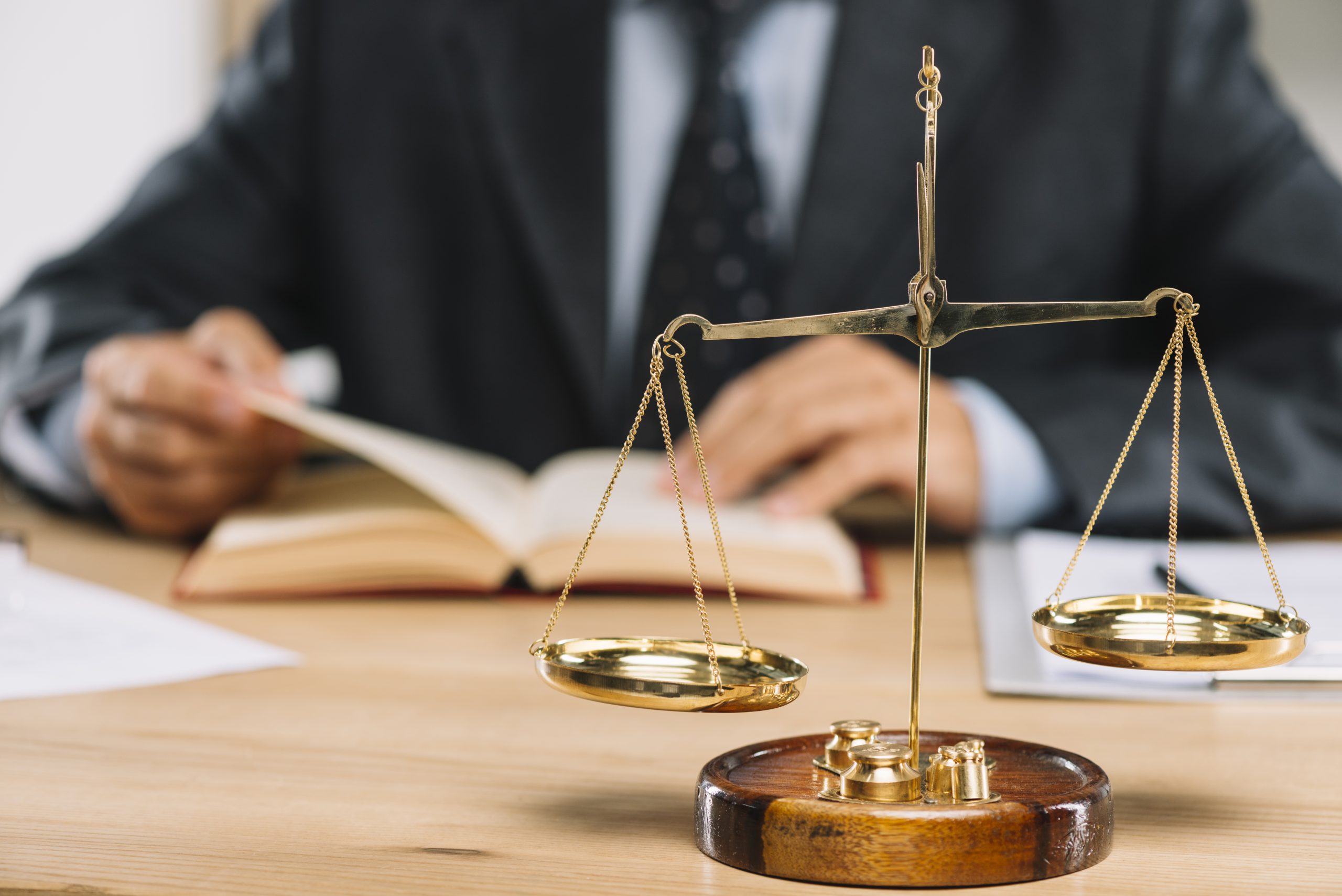 A special team of our legal department made up of engineers, experts and lawyers allows to support our customers in case of administrative, financial and legal disputes.
We can assist customers as Party-appointed Expert Witness or Court- appointed Expert Witness in case they were sued for accidents on machines and plants or product responsibility.
We can therefore provide the public prosecutor with reports and appraisals relating to the machine and product compliance with the regulations in force.