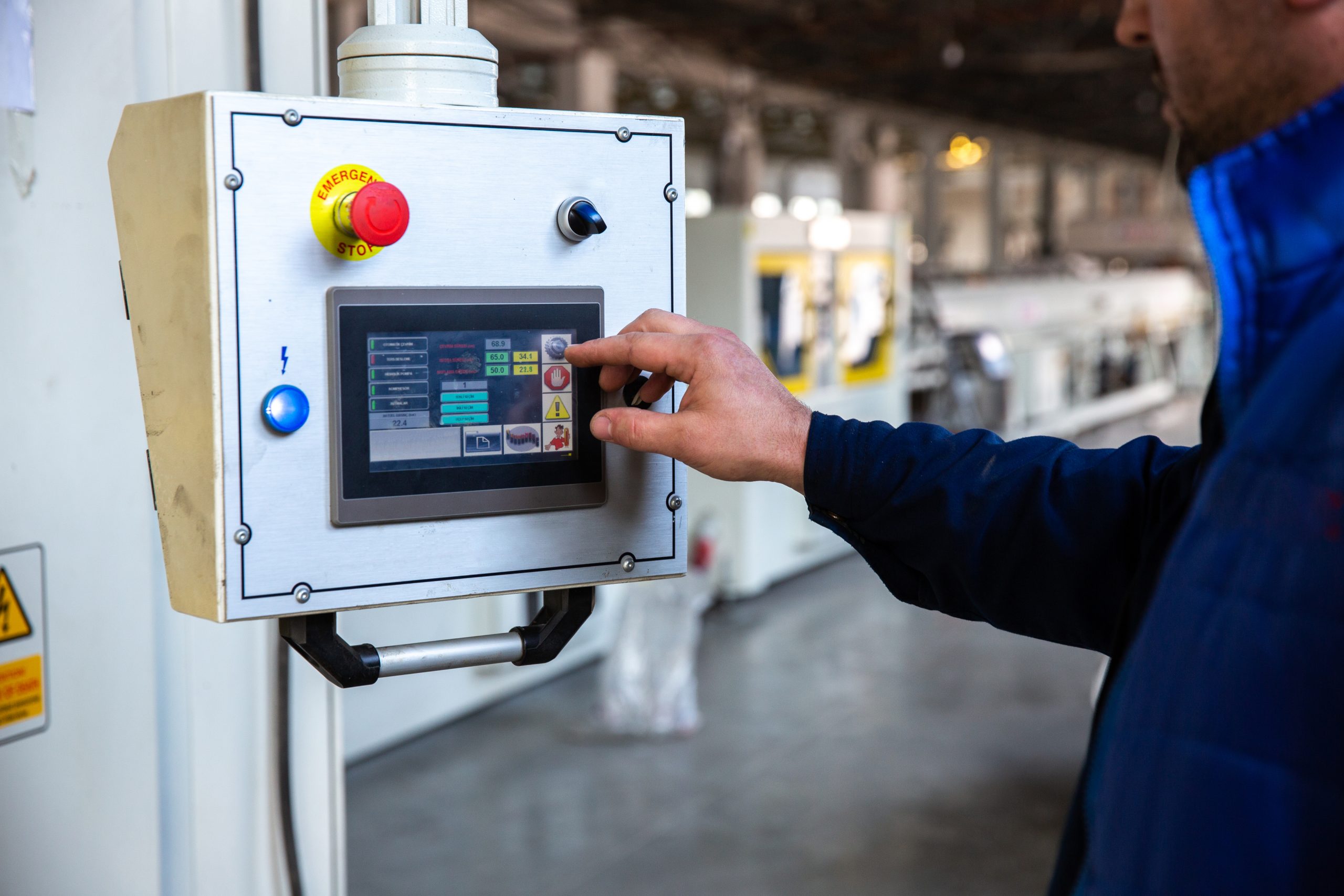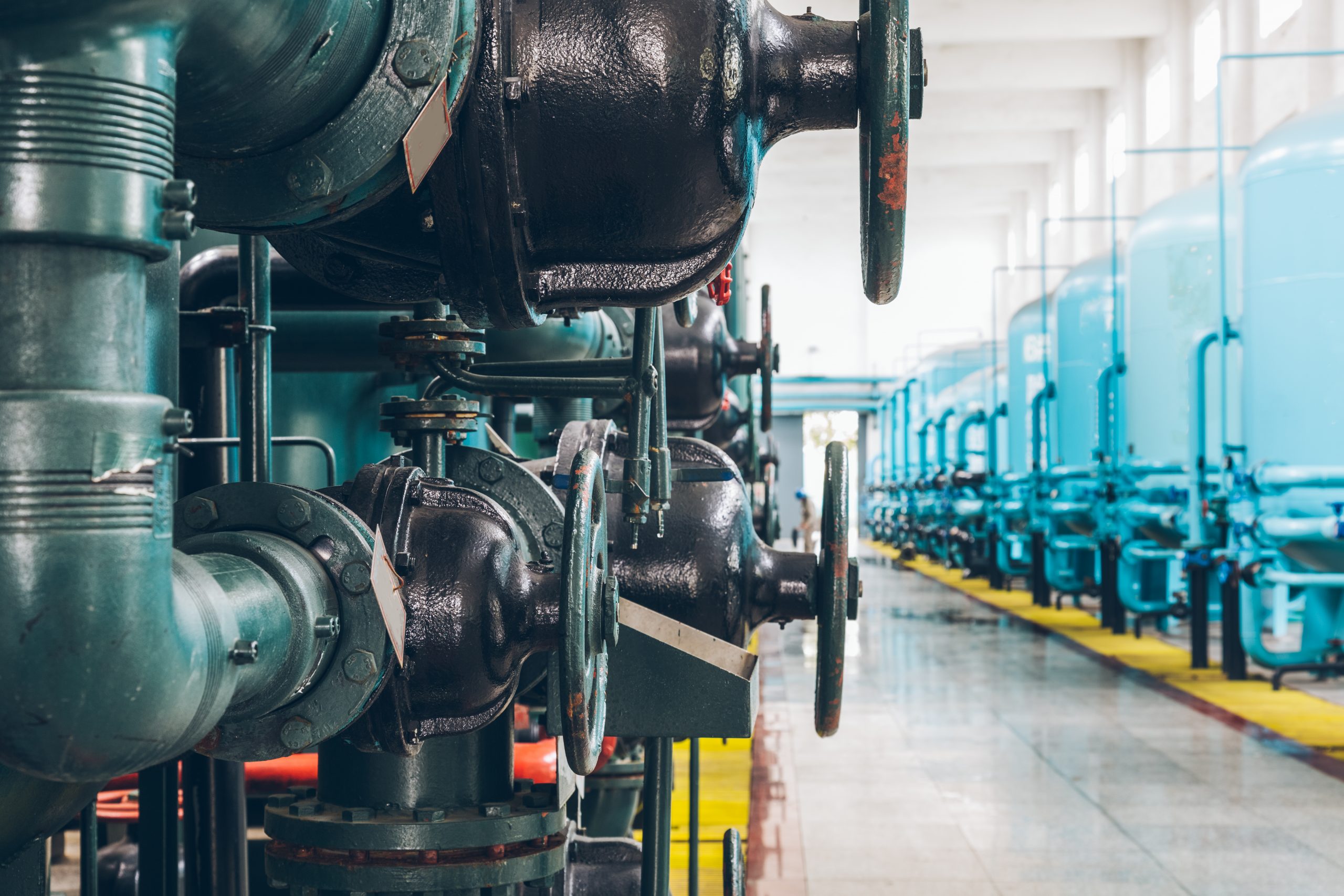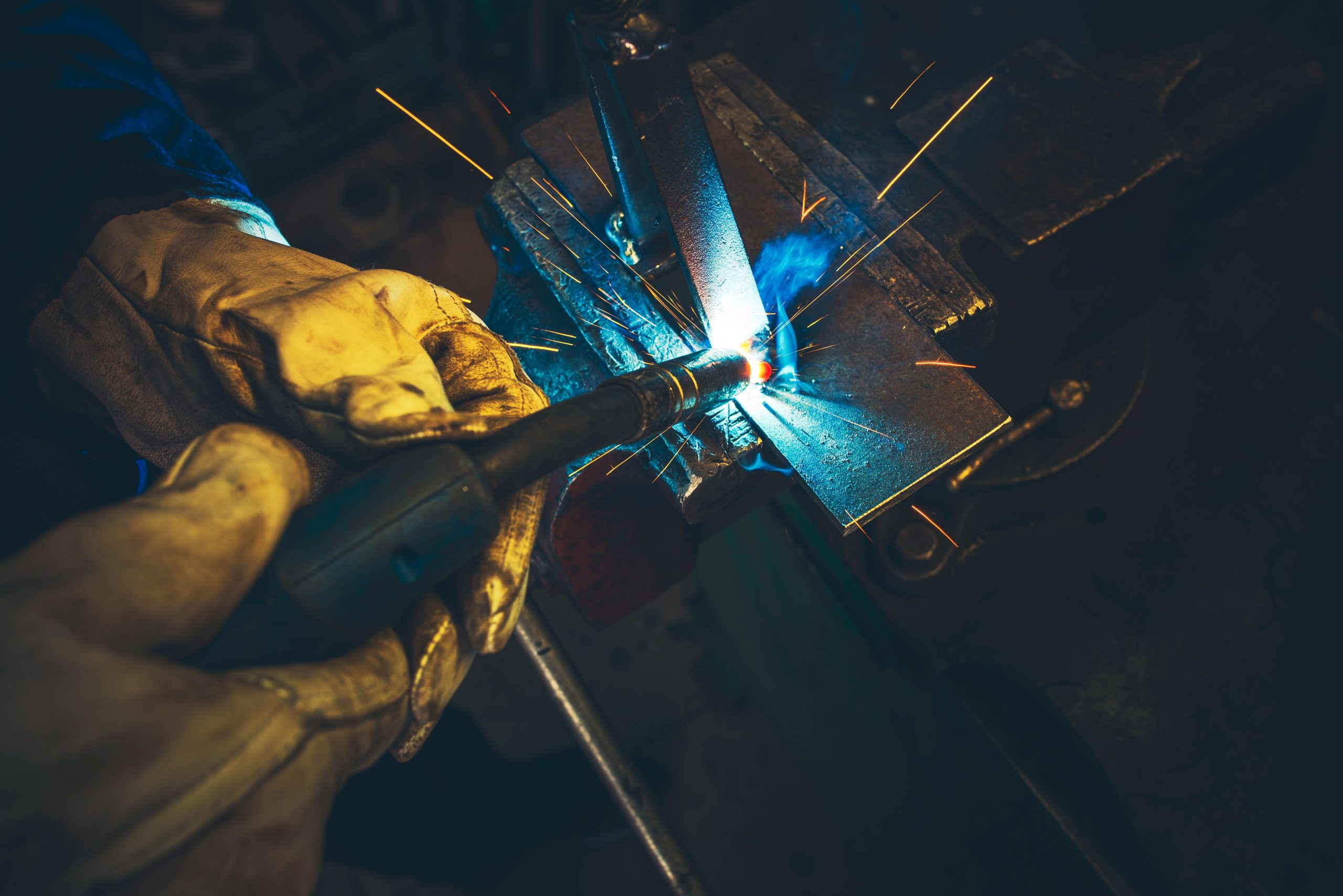 One of the most important European directives is the one concerning the certification for manufacturing and trading machines, equipment or products to be used in explosion hazardous areas.
Redimec draws up all the necessary documentation to prepare the technical file which will need to be registered by authorised international bodies in order to certify the safety of a product or machine working in explosion hazardous areas.
The technical file includes: zoning, risk assessment, classification, product marking according to the type of gas, dust or explosive or flammable liquid used during production.
Thanks to our expertise in certificating hundreds of items, machines and lines, our customers can access a big database containing items and products which have been already certified according to this directive and are available on the market. This can help speeding up production times.