Redimec was founded in 1996 thanks to the cooperation of two friends, as a company specialised in writing technical manuals in compliance with EC Standards for industrial machines and plants.
Over the years, besides making of user and maintenance manuals, Redimec has been offering other services to help customers in solving problems related to the application of regulations and standards and the most complex Community Directives.
Redimec does not neglect the need of its Customers to communicate and transmit information in the most accurate and safe way, taking care of every concept in the smallest details. Furthermore, thanks to its translation division, Redimec provides interpreting and translation services into all languages.
In order to certify and localize the translated information even better, in 2003 a collaboration started with Wordland (wordland.co.uk), a company carrying out translations and revisions of documents in English language in the United Kingdom and in 2005 a collaboration started with Wortwert (wortwert.at), a company offering translations and revision service of documentation in German language, in Austria.
Unique of its kind, Redimec has a photocopy / print centre where you can, in addition to printing of technical documentation in all formats, find services such as laser cutting, printing of safety signs, plotting, rapid prototyping, printing on objects, banners, embroidery, printing on fabrics, etc. (rediprint.it)
Today, after more than 25 years, Redimec has become a Group and is one of the most important companies in Italy making and translating manuals and technical documentation besides providing support on product marking and certification, with subsidiaries in several European countries.
Organization, passion, attention to detail, teamwork and the synergy between the various companies of Redimec Group, allow us to provide high quality services quickly and with strict confidentiality of the information processed, all at low and very competitive prices. For this reason, Redimec has been chosen by more than 1500 customers among very small and large multinational companies working in all sectors, especially in the packaging, pharmaceutical, mechanical, chemical and food industry.
Redimec Group has three production units in Italy, a commercial unit and a printing centre that is also a shop for sale to the general public. Some products can be also purchased online through the Amazon platform.   
The new headquarters can accommodate more than 40 workstations in large spaces and shared areas to improve work well-being and to achieve greater efficiency of workflows among people for a real integration of production processes.
Redimec Group can rely on production spaces exceeding 1600 m2 in several countries of the European Union.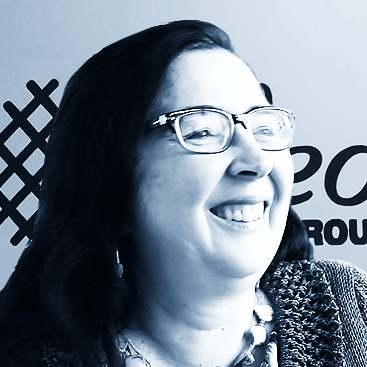 Chiara Tenconi - Technical documents and manuals - chiara.tenconi@redimec.it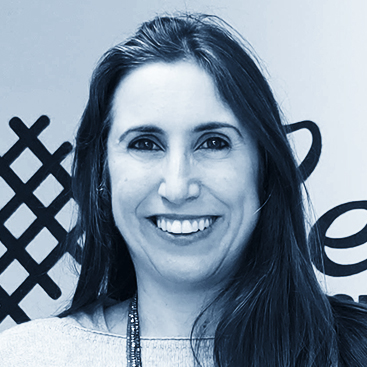 Vittoria Barbarini - Pharmaceutical Validation - vittoria.barbarini@redimec.it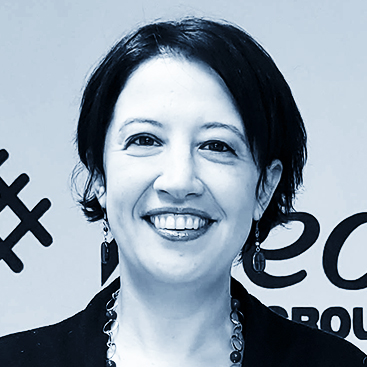 Silvia Biffi - Project Manager - silvia.biffi@redimec.it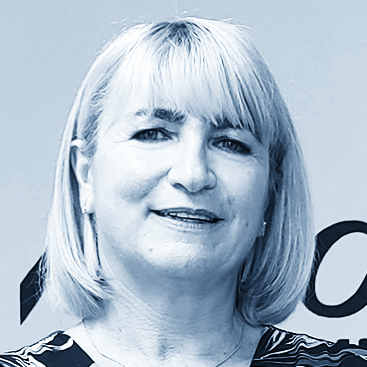 Marcella Cariniti - Sales assistant - marcella.carniti@redimec.it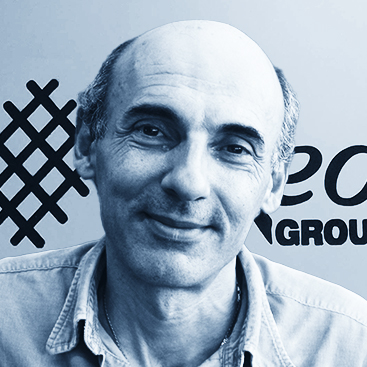 Andrea Bernocco - Mechanical design - andrea.bernocco@tiscali.it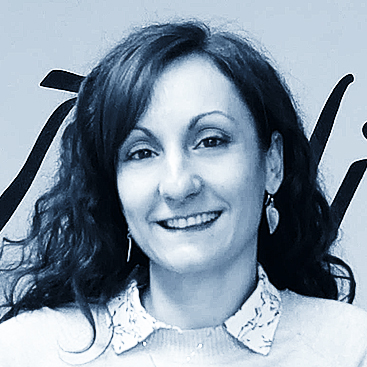 Laura Porta - Certifications and marking - laura.porta@redimec.com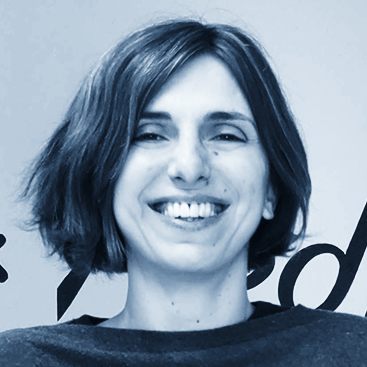 Laura Porta - Certifications and marking - laura.porta@redimec.com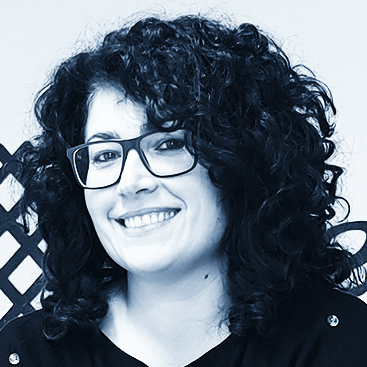 Evilda Lici - Technical documents and manuals - evilda.lici@redimec.com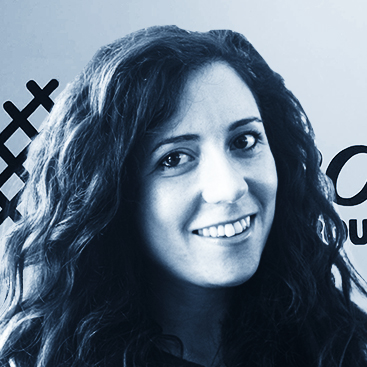 Chiara Princiotto - Administration - redimec@redimec.it
Cristina Cavallaro - Administration - cristina.cavallaro@redimec.it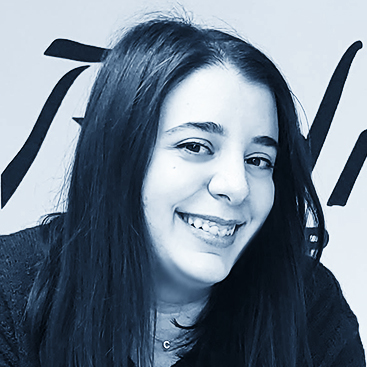 Claudia Barbieri - Graphic Design - claudia.barbieri@redimec.com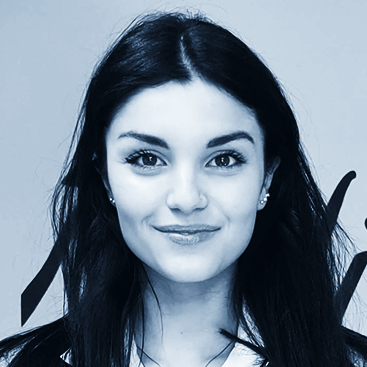 Manuela Rampoldi - Sales assistant - manuela.rampoldi@redimec.it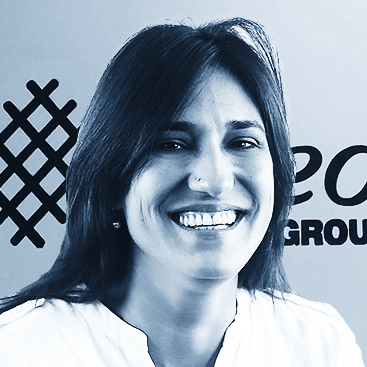 Karina Francisco - Sales assistant - karina.francisco@redimec.it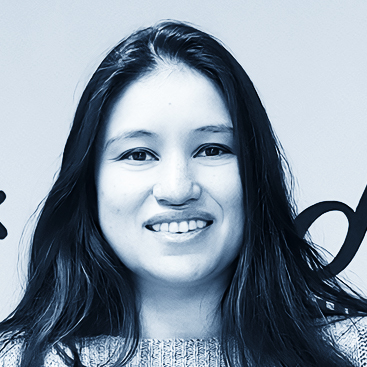 Dott.ssa Sarah Derogatis - Sales assistant - sarah.derogatis@redimec.eu
info@redimec.it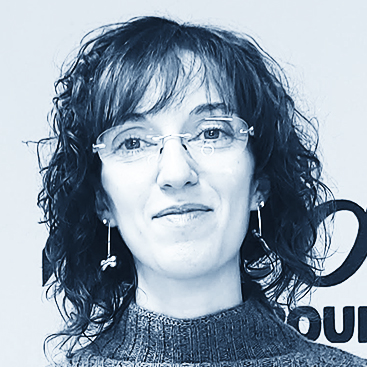 Elena Riva - Translations and technical manual editing - elena.riva@redimec.eu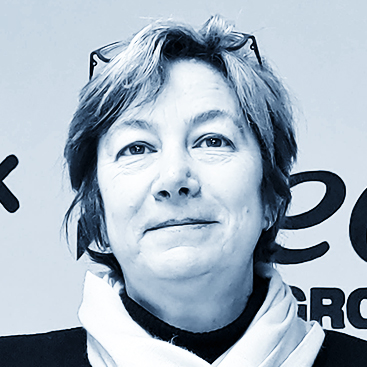 Clara Restelli - Administration - clara.restelli@redimec.eu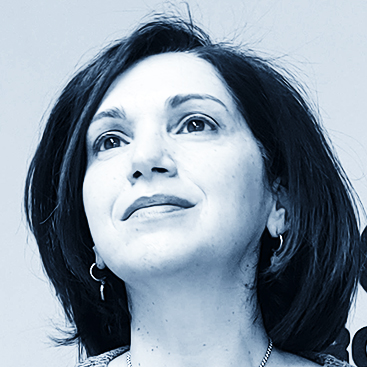 Dott.ssa Susy Chirico - Graphic Design - susy.chirico@redimec.it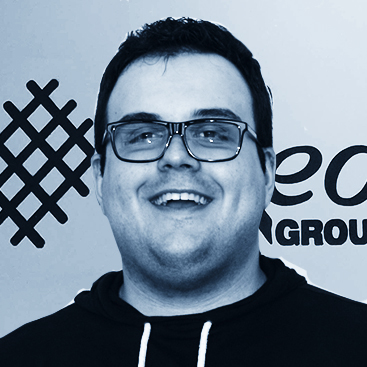 Fabrizio Tunesi - Job collaborator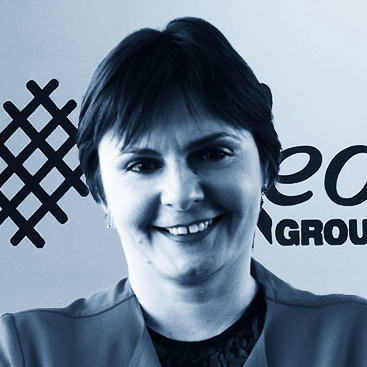 Svetlina Antcheva - Rediprint shop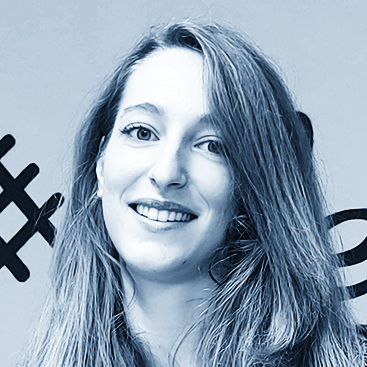 Eleonora Bielli - Translations and technical manual editing - eleonora.bielli@redimec.it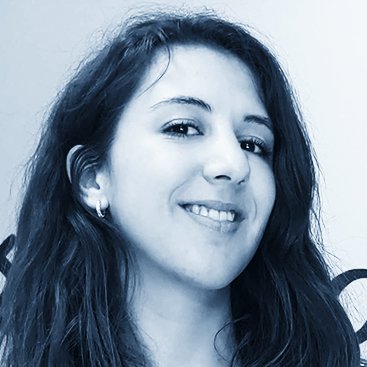 Gaia Bardaro - Translations and technical manual editing - gaia.bardaro@redimec.it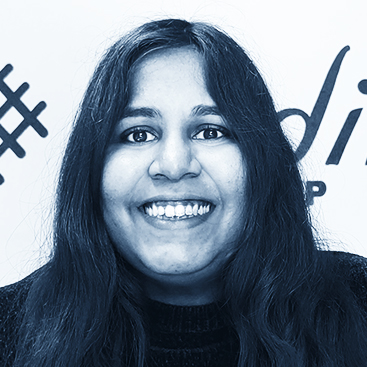 Elena Barbieri - Graphic Design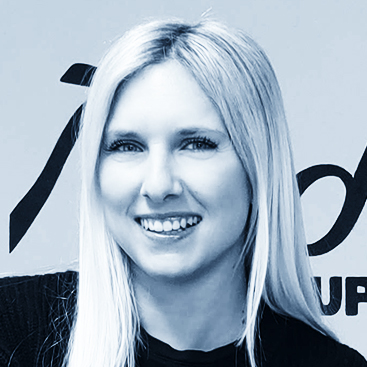 Matilde Bonacchi - Translations and technical manual editing - matilde.bonacchi@redimec.it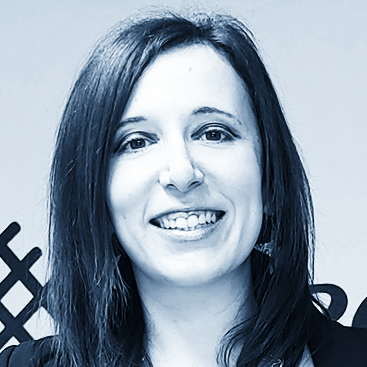 Maria Barone - Translations and technical manual editing - maria.barone@redimec.it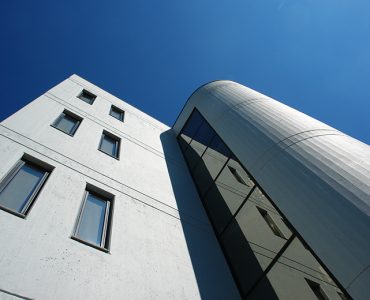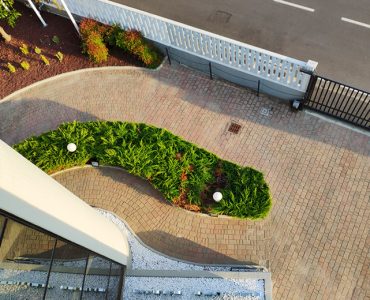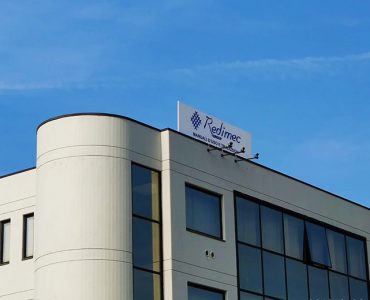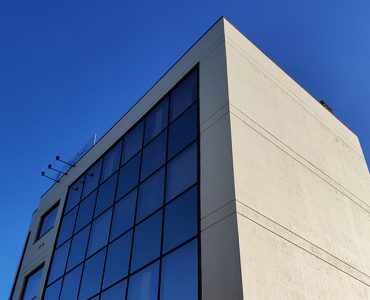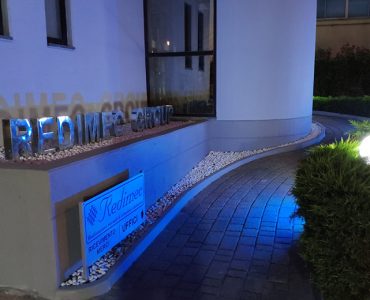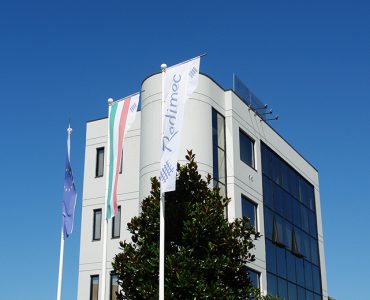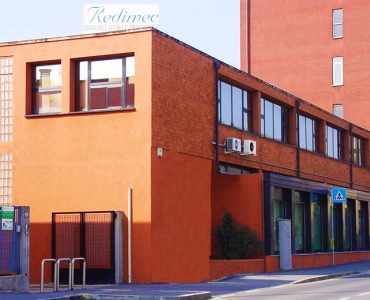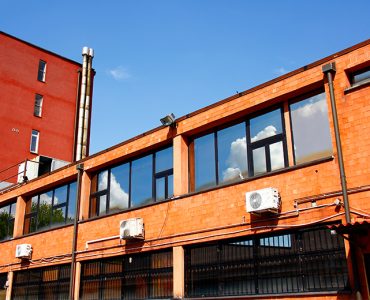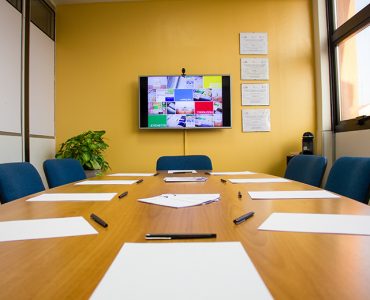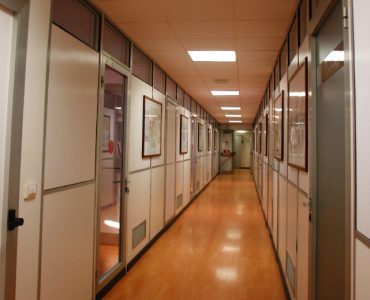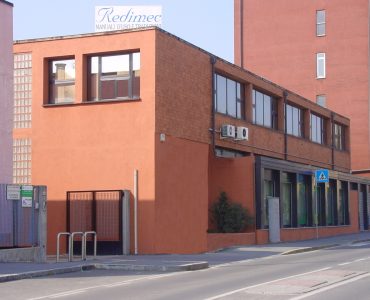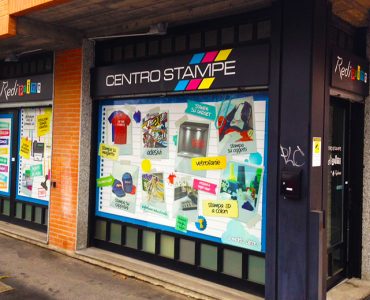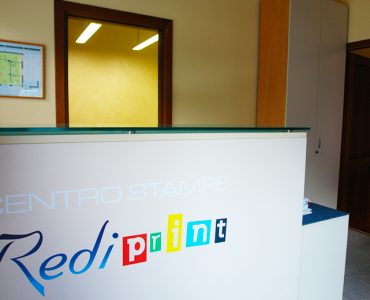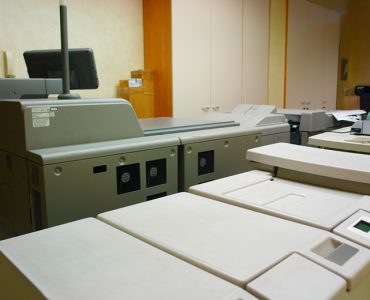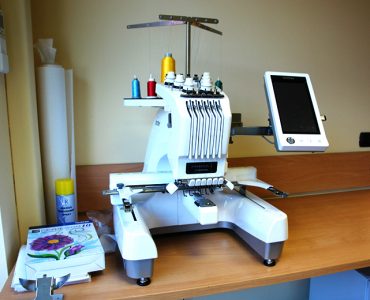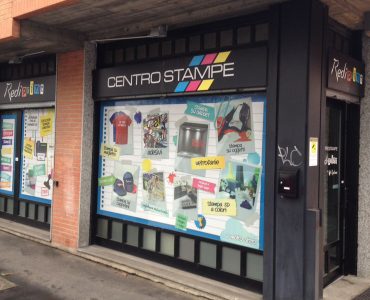 REDIPRINT PRINTING CENTRE
1996
REDIMEC foundation: the first office in via IV Novembre 54 in Settimo Milanese
1997
The first move: REDIMEC quadruples its surface
1998
BIMU (Milan) the first exhibition
1999
The second move: REDIMEC settles in Via Libertà
2002
New headquarters in Via Libertà
2003
Partnership agreement with Wordland (Wales - UK)
2004
Hannover, the first exhibition abroad
2005
Partnership agreement with Wortwert (Klagenfurt - AT)
2005
Meeting for the cooperation between European and Chinese companies in Beijing
2006
First Ricoh printers 3260C and 3235C 60 pages/min, colour printing, 600 dpi
2009
REDIMEC is awarded the prize "Impresa di successo" for its originality and evolution
2010
The "office" printers are replaced by 2 Ricoh printing lines with cutting, folding, punching and binding system
2011
Redimec enters the 3D printing world purchasing its first professional 3D printer
2012
REDIMEC is selected among other companies in Lombardy for developing good practices of corporate social responsibility
2013
For the second consecutive year, REDIMEC obtains the certification "Good practices of corporate social responsibility"
2013
Redimec wins the fourth edition of the YouImpresa prize as to the most voted corporate video in terms of quality of carrying out, graphics and subject matter
2014
For the third consecutive year, REDIMEC obtains the certification "Good practices of corporate social responsibility"
2015
Redimec wins the competition "Milano Produttiva" as a recognition of the work done to develop the Milanese socio-economic system
2015
Redimec becomes the official sponsor of ASD UP Settimo football teams
2015
The Redi3D project, a 3D printer completely conceived and manufactured by Redimec, is implemented
2016
The REDIPRINT brand is born; the whole production process is moved to the new premises in Milan
2016
Redimec is awarded a prize for implementing the best good practices as to "Environmental sustainability projects" and "Quality of work and staff relations"
2016
The first model of printer Redi3D "TIN" is officially presented at the Light & Building exhibition in Frankfurt
2017
New headquarters in Via Einstein
REDIMEC CARES ABOUT THE ENVIRONMENT
Our commitment to sustainability is an integral part of our corporate philosophy. We have always worked to implement this principle exploiting all the suitable instruments to optimize the use of energy sources.
Since 2011 Redimec has made important investments to obtain the least possible environmental impact by installing solar panels and electric car charging points avoiding the atmospheric emission of about 16000 kg of CO2.
Both Redimec headquarters are provided with solar panels for a total of 50 Kw.